Book with us for all the benefits!
Best price guaranteed
WI-FI included
Extra services
Long stay discounts %
2 Nights are better than 1
BOOK NOW!
Welcome to rafaelhoteles.com
Hotels in Madrid
Book now
At Rafaelhoteles we offer experiences that are tailored to each guest, so your stay at our hotels in Madrid will be an important part of your trip.
For us, each stay presents a challenge, and satisfying every request presents a challenge that we experience day after day.
The design of each of the rooms creates a unique environment where it is a genuine pleasure to rest while enjoying the practical surroundings in the centre of some Spain's major cities.
Another advantage of each of our hotels is the location. We are close to the main business centres in Madrid and Barcelona.
Destinations
Fabulous hotels in the best destinations
Spread across different locations in Madrid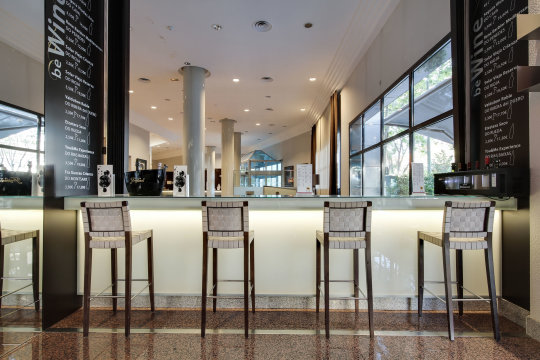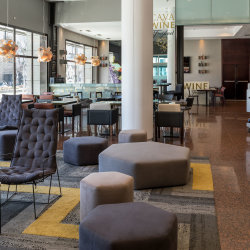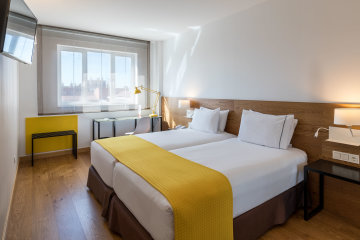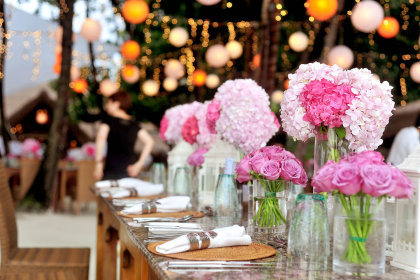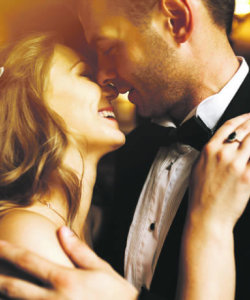 Madrid
If Madrid were defined in three words they would be: Art, Culture and Leisure. Three of the most important art museums in the world can be found less than 10 minutes walk away from each other.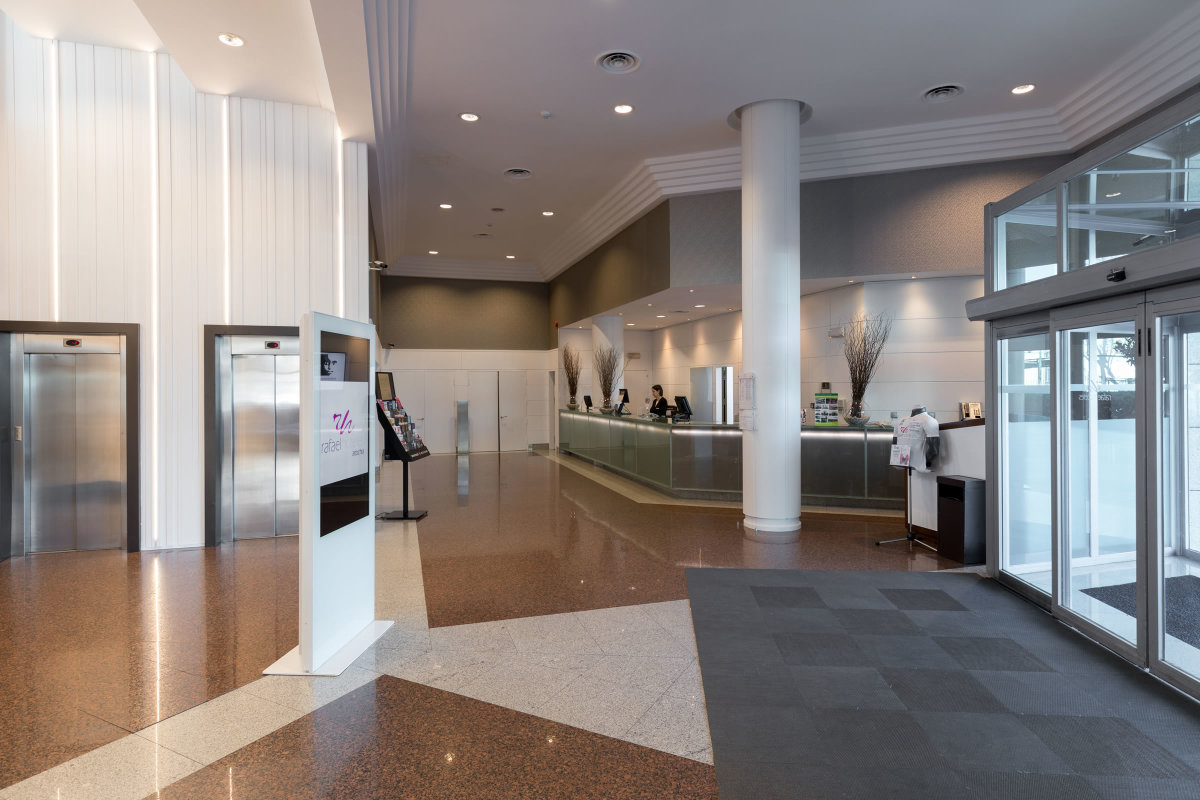 Book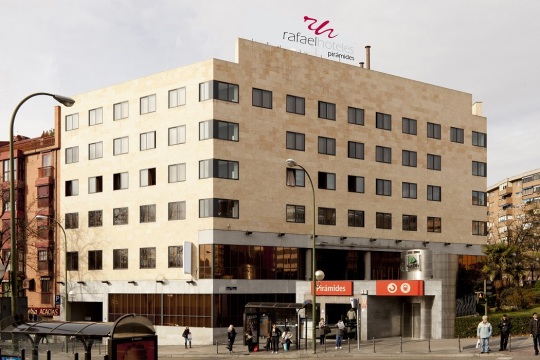 Book
Meetings and Events
Adaptable, open plan spaces with natural light
All of our Hotels have function rooms for celebrating events and several of them also offer spacious and attractive outdoor areas which add a wide range of possibilities. Spread across various very important cities such as Madrid, we can organise any type of event whether it be a convention, product or vehicle launch, conference, training course, press conference, filming, business meeting, sampling, tasting or incentive trip.
More information