Meetings & events
Events and meetings in the best hands
Rafaelhoteles Badalona features 7 private multi-purpose function rooms, all with natural light, which are ideal for celebrating any type of professional event. On the second floor, the function rooms directly access a splendid terrace that will make your meeting a complete success. The terrace on the 14th floor is an ideal place for admiring the Mediterranean Sea and giving your event a touch of distinction that your guests will never forget.
For more information:
931 847 900 | eventos.badalona@rafaelhoteles.com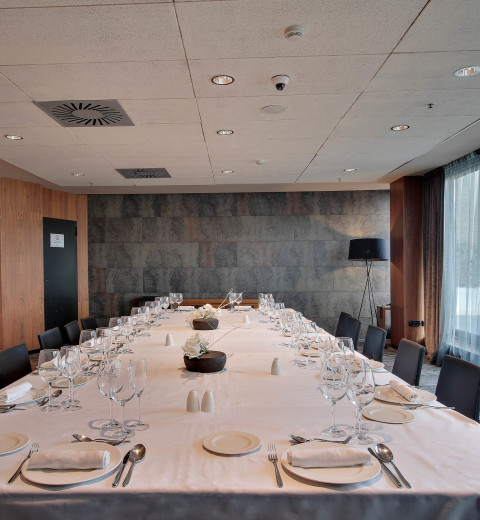 Natural light
Open meeting rooms (no columns)
Audio-visual services
Videoconference
Illumination by phases
Independent climate control
Free Wi-Fi
Adapted spaces
Meeting rooms with terrace
Own kitchen
Organise your event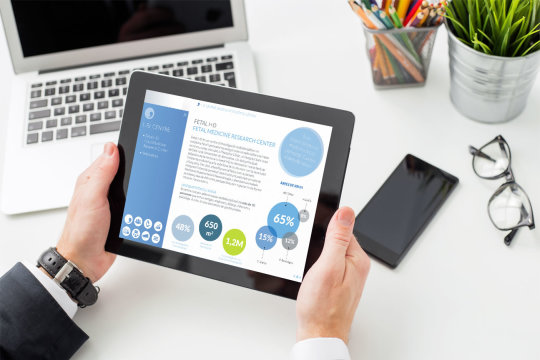 Your event comes with a gift
Organise your event at Rafaelhoteles and receive one of the following gifts: Apple Watch GPS, iPad 32 GB Wi-Fi or iPad 128 GB Wi-Fi. See the conditions of application.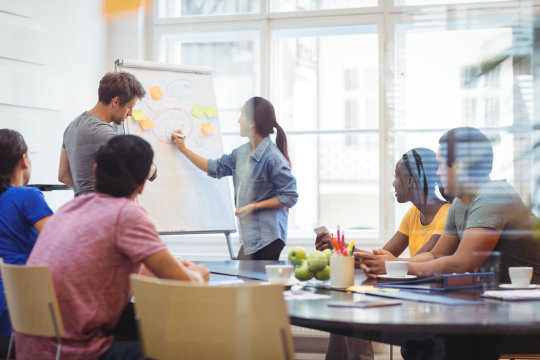 Floor plans and layouts
The function rooms can host various sized events according to the dimensions of the room in each Hotel and the different room layouts: school, theatre, U, cabaret, etc.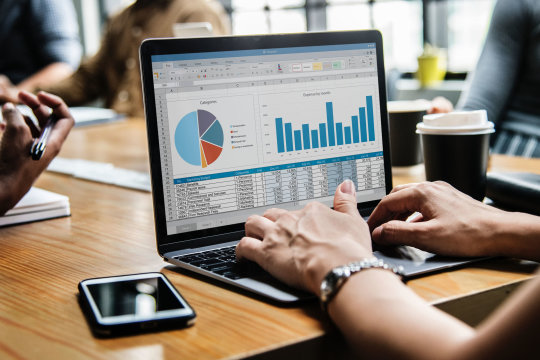 Meeting Packages
To manage the costs of your event, book all the services for a rate per attendee, including the room, coffees, and lunch. See conditions of application.
Unique events at Rafaelhoteles Badalona
We have everything you need to make your event a success
Ask for a quote