Celebrations
Weddings, communions, anniversaries, christenings
Function rooms of different sizes, perfect for any type of celebration with friends and family, such as weddings, christenings, communions, etc. The light comes in through large windows which brings cheerfulness to all the rooms. Also, if you want to combine the celebration with an initial reception on the terrace garden, the event will be perfect.
You will be fully supported by the hotel's team of professionals who will help you organise everything down to the last detail. A wide range of cuisines which you will find different service options for such as menus, cocktails, buffet.
If you would like to pay us a visit or learn more about our celebrations, you can contact us without any obligation.
For more information: +34 912 918 500 | eventos.alcala@rafaelhoteles.com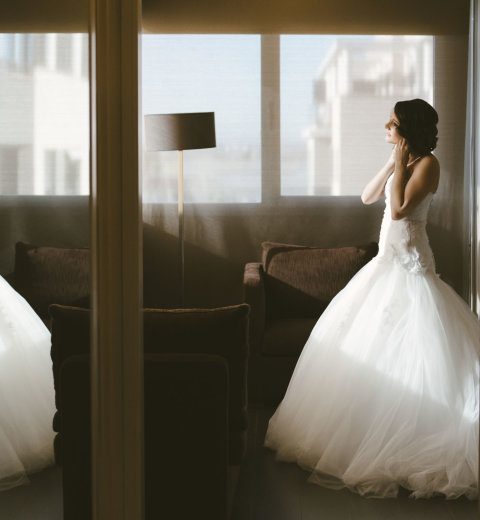 Exclusive wedding benefits
See conditions of application
Professional counsel
Tasting menu
Wedding night in a Suite with a bottle of cava and special treatments and late check out until 3pm
Special breakfast in room until 1pm
Parking spots
Weedding list and protocol printing
Floral decorations on table with own design
Figure in bridal cake
Ask for a quote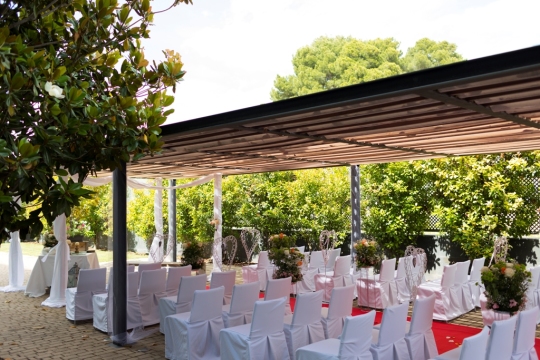 The Civil Ceremony
You can organise an intimate ceremony to celebrate your bond. The terrace garden or the rooftop solarium are ideal spots if the weather permits, and if not then all the function rooms have natural light and are very welcoming so that you will be surrounded by friends and family at this special time.
Ask us for a quote. The loudspeaker, carpet and decoration is our own design and it all comes included.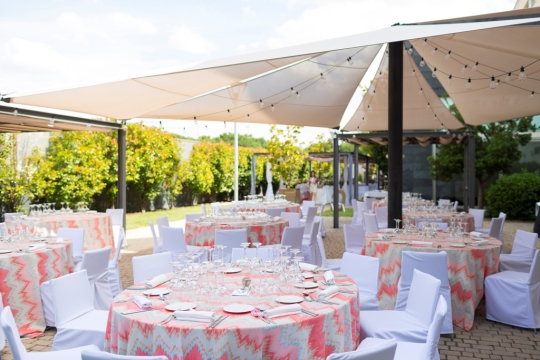 "All Inclusive" Wedding Packages
We offer various "All Inclusive" packages from € 96 per guest at excellent value for money. The package includes:
Welcome aperitif
Menus with entree, fish, sorbet, meat, dessert and cellar
Two hours of open bar with disco
Amenization of the banquet (cocktail not included)
Fourth hour of open bar with disco, free!
Tasting menu
Wedding night in Suite
And much more ...
If your celebration is more informal, swap the menu completely for a cocktail party.
Promotion valid for weddings to be celebrated in 2020 with a minimum of 60 adult guests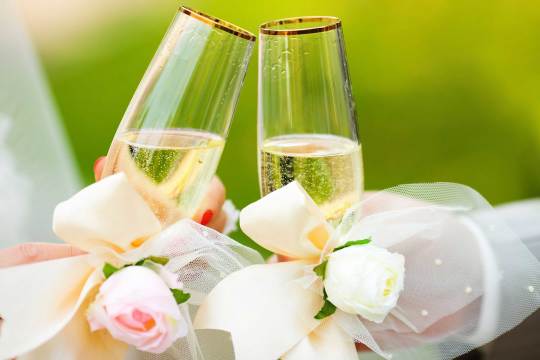 With a lunch, better
Why not celebrate your wedding with a fantastic lunch at noon?
You will have a 5% discount for wedding to celebrate in 2020 with a minimum of 60 adult guests
Discount not combinable with other possible valid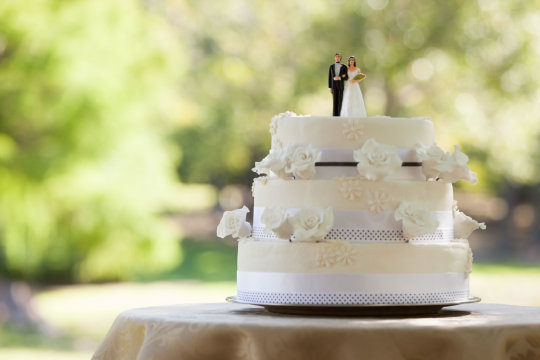 Months with discount
If you celebrate your wedding from November to April, in July or August you will have a 10% discount
Discount not combinable with other possible valid.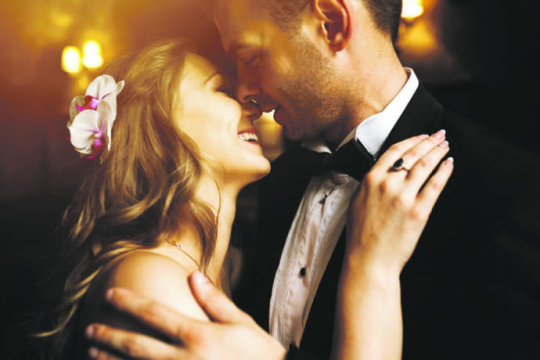 And why not a Friday or a Sunday?
Enjoy a 10% discount on all packages and menus with a minimum of 60 adult guests if you celebrate your wedding on a Friday or a Sunday in 2019 and 2020.
This discount cannot be used in conjunction with other available offers.
Other Celebrations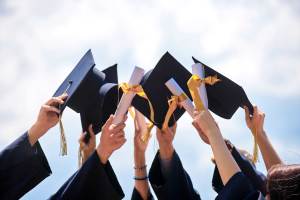 Graduations: Celebrate what you have achieved
Celebrate your graduation with a cocktail party or meal and five hours of open bar.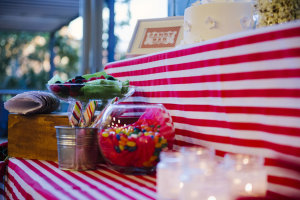 Communions: It is a very special day for them
Celebrate their First Communion with us. See the conditions for children's entertainment.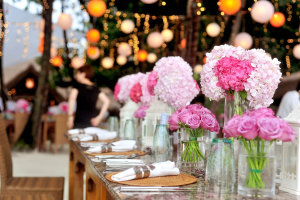 To celebrate as a family
Christenings, golden wedding anniversaries, birthdays, what do you want to celebrate? We offer you a wide range of cuisine and our advice.
Congratulations to the happy couple!
We will make your wedding an unforgettable day
Ask for a quote