Rafaelhoteles
Introduction
The history of Rafaelhoteles began in 1993 with the opening of its first two establishments. Currently the hotel chain has six hotels in its portfolio, which bring together different forms of management. But they are still characterised by the deeply-rooted hotel values from their beginnings: Service, innovation and quality.
Each one of Rafaelhoteles' establishments has its own style, combining their business philosophy of quality with an environment that's unbeatable in terms of comfort, functionality and modernity.
In our hotels you will be able to enjoy notable contemporary painting collections that are displayed for the enjoyment of our guests. The hotels are located in strategic and prime locations where you will find the peace, professionalism and comfort you need to relax and celebrate any type of meeting or celebration whether it be of a professional or personal nature.
To go above and beyond our clients' expectations every day is definitely the main objective of our staff at Rafaelhoteles.
Our main objectives are our vision for the future, our mission to continuously improve, and our clear guest-oriented values, and these are very present in our day-to-day work.
WE ARE 100% GREEN ENERGY
Rafaelhoteles is committed to sustainable tourism and we make progress in optimizing the use of environmental resources to reduce the impact on the environment and the carbon footprint.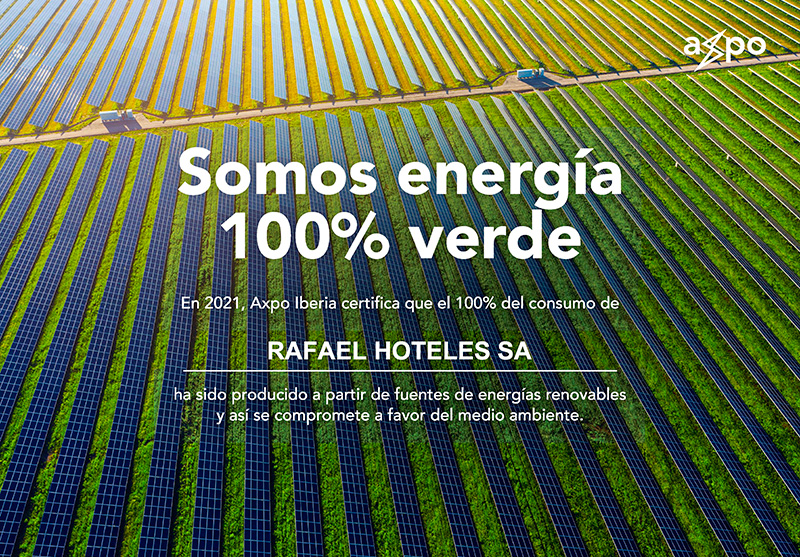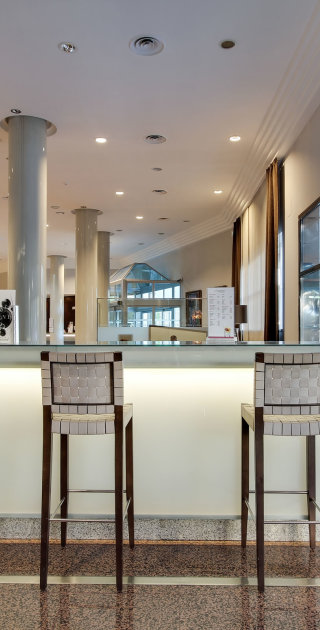 The values of Rafaelhoteles are a service-based approach and human kindness
Working as a team
Adaptable to change
Client focus
Enthusiasm
Striving for excellence
We see a Hotel as a combination of hotel tradition and innovative tools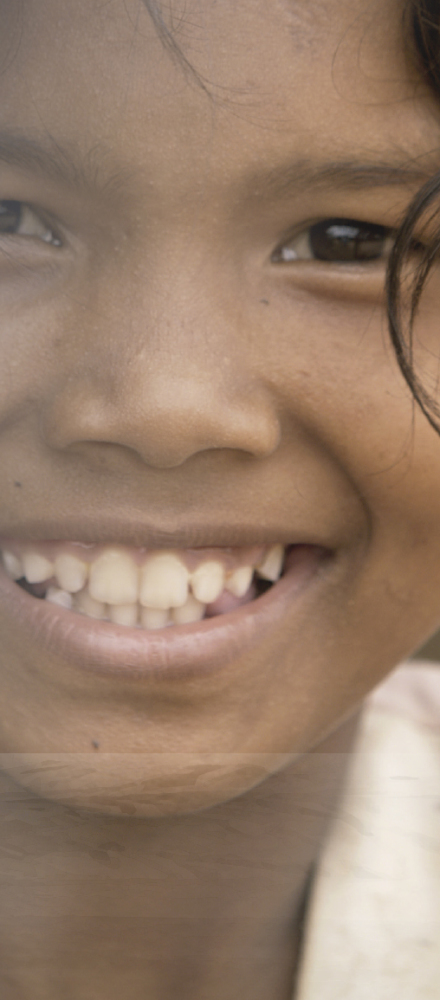 Solidarity Night
Rest for the smile of a child
Solidarity Night is a Corporate Social Responsibility (CSR) project at Rafaelhoteles which was developed by the Fundación Tierra de Hombres and the Journey to Life programme.
It is a campaign that we want to make our clients aware of: The importance of helping sick African children who have no chance of treatment in their home countries, while raising funds to transfer them to Spain for treatment. So far we have contributed to the treatment and operation of three children, Gouda and Ella from Benin and Fati from Mauritania
So when paying for their stay we give our guests the opportunity to add a donation to their bill, starting from 1 Euro, to go toward the Journey to Life health programme. Guests can also help by depositing in cash the amount that they would like to give in the boxes located in the receptions of the affiliated hotels.
The hotels affiliated with the Solidarity Night campaign are Rafaelhoteles Atocha 4* (Madrid), Rafaelhoteles Ventas 4* (Madrid), Rafaelhoteles Pirámides 3* (Madrid) and Rafaelhoteles Badalona 4* (Badalona).
A Journey Full of Hope
Since 1995 the Journey to Life health programme has been helping transfer children from developing African countries (Togo, Benin, Mauritania, Senegal, Morocco and Guinea Conakry) to Spain for different treatments and pathological conditions such as heart disease, traumatology, urology, burns and maxillofacial treatments, because their home countries lack the specialised health infrastructures and the resources necessary to treat them.
Thanks to a large support network in which public and private health hospitals in our country collaborate, as well as medical teams, volunteers and host families, more than 650 children have received operations nationally (Madrid, Vitoria, A Coruña, Seville, Malaga, Cordoba, Bilbao and San Sebastian) and have already returned to their countries with their biological families.
Do you know that you can change a child's future?
Solidarity night for African sick children.
Quality
A commitment in all our hotels
Rafaelhoteles is a chain that is committed to Quality as a philosophy and as a management directive. The General Management defines the guidelines and works under a Quality system that is nationally and internationally recognised.
Our main principle in terms of Quality is:
To go above and beyond our guests' expectations, fulfilling our commitments to them through the continuous improvement of our products and services and the efficiency of our management system.
To promote the organisation's principles and values, improving the personal and professional satisfaction of the workers in our company.
To establish and review the quality objectives of our products and services at all levels.
To fulfil both the internal and external requirements that are applicable to us.
It is geared toward:
Implementing a system that allows us to establish and review the proposed objectives in order to keep our distinct image up to date and which is also measurable and in line with our quality policy and satisfying the needs of our guests.
Searching for opportunities to constantly improve and increase our productivity with the involvement of all company personnel, encouraging internal promotion and working as a team at all levels, as well as encouraging the sense of responsibility associated with the quality of our service.
Providing our establishments with great comfort and functionality for both business people as well as for cultural tourism, being very strict with the maintenance of our installations and filling them with one of the largest collections of contemporary art displayed within a hotel chain.
Always looking out for innovations that will improve service for our external customers, making work easier for the internal customer.
Conveying the values and pillars of our organisation to our guests, such as our enthusiasm, client focus, teamwork, adaptability to change and pursuit of excellence.
Training workers with the skills necessary so that they can carry out their roles effectively and to the standards required and encourage their professional development.
Two-way and permanent communication within the organisation, both internally and externally, which allows us to anticipate the needs of our guests in all the services that we offer.
JUAN ESCUDERO
Managing Director