Celebrations
Weddings, communions, anniversaries, christenings
Function rooms of various sizes that are perfect for any type of celebration with family and friends, wedding, christening, birthday etc. All the rooms have natural light which always brings a sense of warmth to any space. The Terrace is the perfect addition to make your celebration unique.
You will be fully supported by the hotel's team of professionals who will help you organise everything down to the last detail. A wide range of cuisine which you will find different service options for, such as menus, cocktails, buffet.
If you would like to pay us a visit or learn more about our celebrations, you can contact us without any obligation.
For more information: 914 688 100 | events.atocha@rafaelhoteles.com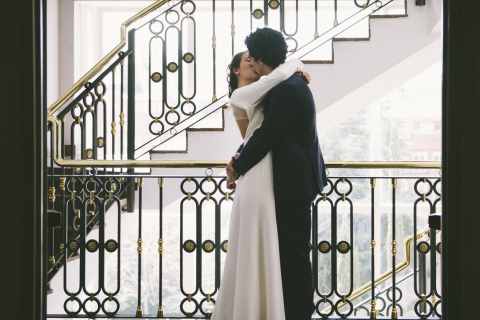 Exclusive wedding benefits
See conditions of application
Professional counsel
Tasting menu
Floral decorations on table with own design
Wedding list and protocol printing
Wedding night in a Suite with a bottle of cava and special treatments and late check out until 6pm
Special breakfast in room until 1pm
Car park
Ask for a quote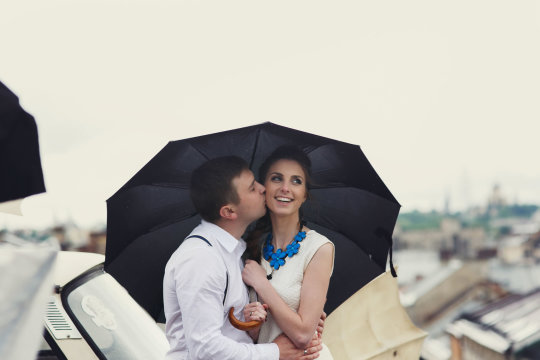 Getting married in winter?
If you celebrate your wedding between November and February, you will get a 10% discount on "All Inclusive" packages or on your chosen menu with at least 75 people dining.
This discount cannot be used in conjunction with other available offers.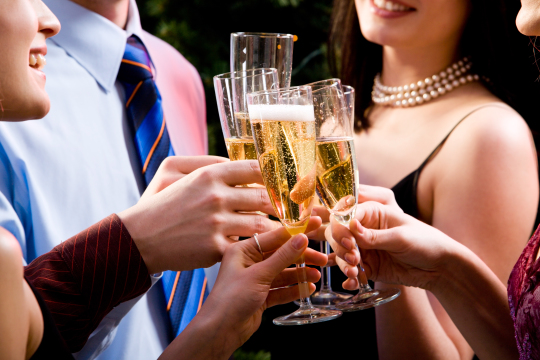 Christmas, days of celebrations!
Celebrate the arrival of Christmas with friends, work mates or family. We have private rooms of different sizes that adapt to the number of diners and a complete offer of menus or cocktails.
The Civil Ceremony
You can organise an intimate ceremony to celebrate your bond. The terrace is an ideal place for it if the weather permits, or a beautiful room with natural light.
Ask us for a no obligation quote.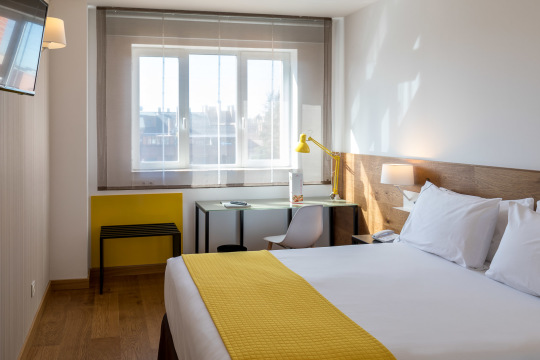 Special Hotel rates for your guests.
Ask us about our special bed and breakfast rates for your guests staying at the Hotel. The most practical and convenient choice for everyone.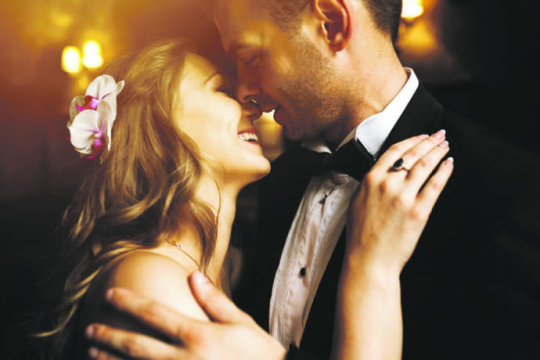 Why not a Friday or a Sunday?
Enjoy a 10% discount on the price of "All Inclusive" packages or the menu if you celebrate your wedding on a Friday or a Sunday with a minimum of 75 guests.
This discount cannot be used in conjunction with other available offers.
"All Inclusive" Wedding Packages
We offer different "All Inclusive" packages starting from 94 € per person which includes a welcome aperitif, different menus or cocktails, plus 2 hours of open bar and music with DJ.
All packages are for celebrations with a minimum of 75 guests.
Congratulations to the happy couple!
We will make your wedding an unforgettable day
Ask for a quote