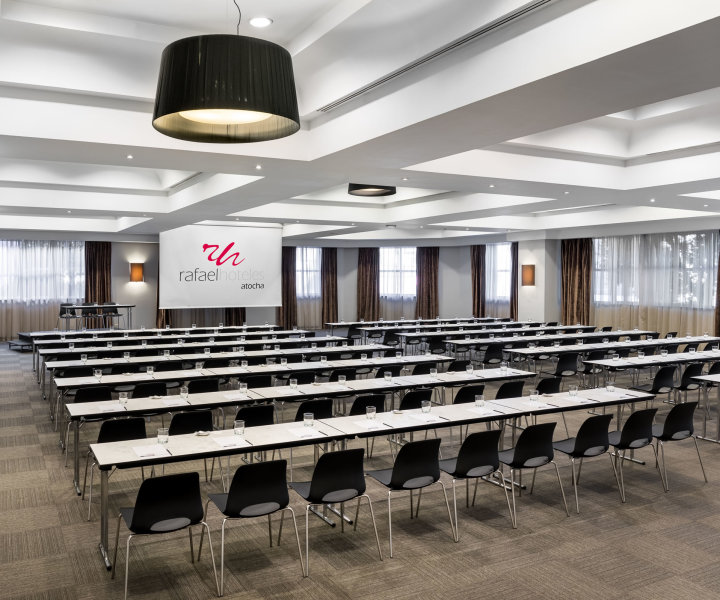 Meetings and Events
Meetings, conventions, conferences, seminars, courses and presentations
With its adaptable and open spaces with natural light, Rafaelhoteles has function rooms for organising meetings and events, with capacities that range from 730 m2 to 20 m2. A few of our hotels have spacious and attractive outdoor areas that add a wide range of possibilities. Spread across various very important cities such as Madrid and Barcelona, we can organise any type of event whether it be a convention, product or vehicle launch, conference, training course, press conference, filming, business meeting, sampling, tasting or incentive trip.
Ask for more information about our function rooms and services without any obligation.
Groups Department: +34 915 399 021 · groups@rafaelhoteles.com
Your bespoke event
We organise any type of event
Natural light
Open meeting rooms (no columns)
Free Wi-Fi
Audio-visual services
Independent climate control
Illumination by phases
Adapted spaces
Own kitchen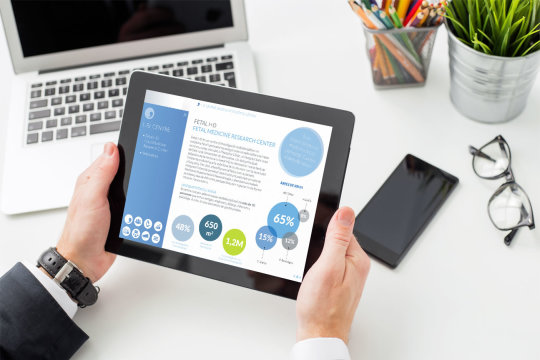 Your event comes with a gift
Organise your event at Rafaelhoteles and receive one of the following gifts: Apple Watch SE, iPad 32 GB Wi-Fi or iPad 128 GB Wi-Fi. See the conditions of application.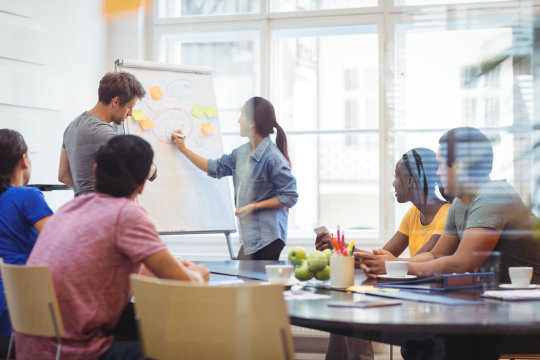 Floor plans and layouts
The function rooms can host various sized events according to the dimensions of the room in each Hotel and the different room layouts: school, theatre, U, cabaret, etc.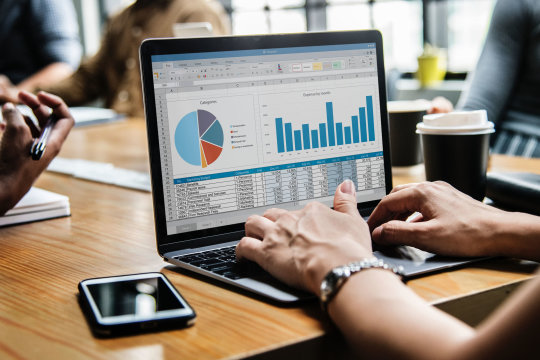 Meeting Packages
To manage the costs of your event, book all the services for a rate per attendee, including the room, coffees, and lunch. See conditions of application.
Unique events
This is how we celebrate events at Rafaelhoteles
Ask for a quote