Weddings and Celebrations
A Special Day
Our goal is for your celebration to be perfect
We offer you all of our experience so that every single detail of the celebration is organised to be even better than you imagined.
If you are looking for a place to celebrate a christening, communion, or an outdoor wedding, at Rafaelhoteles you will find various options given the versatility of the spaces and the characteristics of each Hotel.
We adapt to your tastes and needs, at excellent value for money. We offer contemporary and fine cuisine, and an experienced team of professionals that will advise you in the build-up to the event and of course on the big day.
Get in touch with no obligation, and let us know what you want to celebrate. Our hotels are for unique weddings, fun birthdays, touching golden weddings, romantic anniversaries and also surprise parties. Experience the most special days of your life with your friends and family.
Groups Department: +34 915 399 021 · groups@rafaelhoteles.com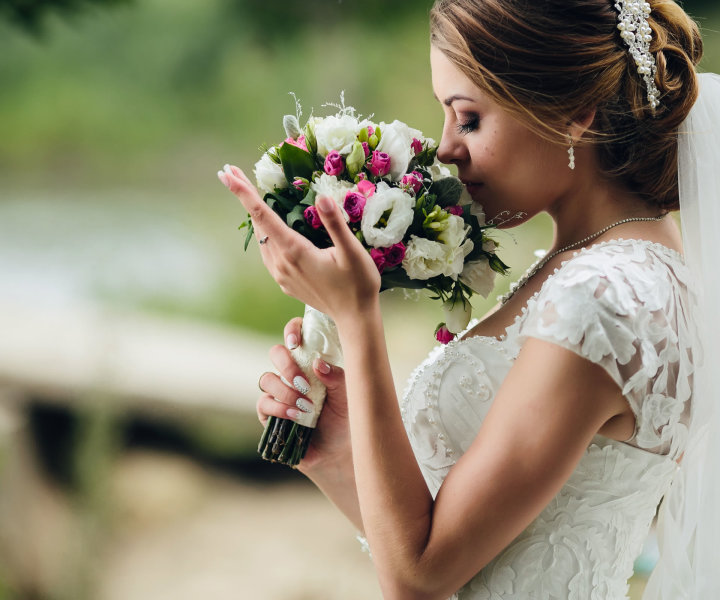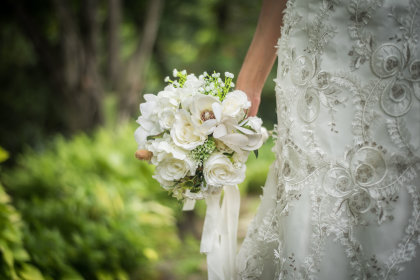 Your bespoke celebration
We organise all types of celebrations
Professional counsel
Special breakfast in room until 1pm
Floral decorations on table with own design
Wedding list and protocol printing
Tasting menu
Wedding night in a Suite with a bottle of cava and special treatments and late check out until 6pm
Adapted spaces
Car Park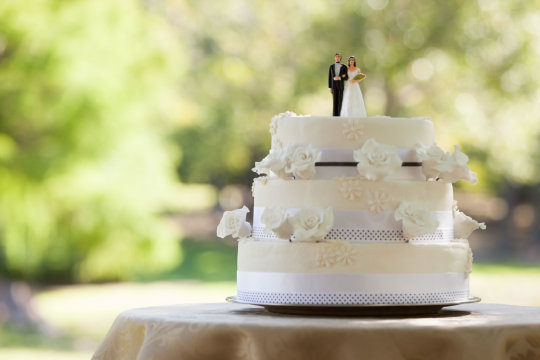 Weddings
We have whatever you need, light function rooms, charming terraces and rooftops, fine cuisine, parking, and rooms for those who have come from afar. We are the best choice for your big day!
Communions
To celebrate such a special day, we offer you various options in each Hotel with different dining options, children's menus and entertainment.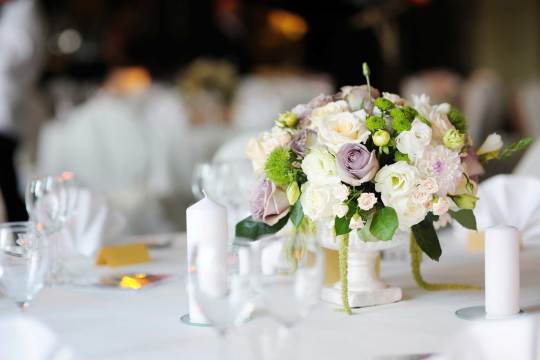 Celebrations
What do you want to celebrate?
Have a look at our special celebration menus that we offer for private rooms, at excellent value for money.
A Dream Wedding
Celebrate a special Wedding at Rafaelhoteles
Ask for a quote