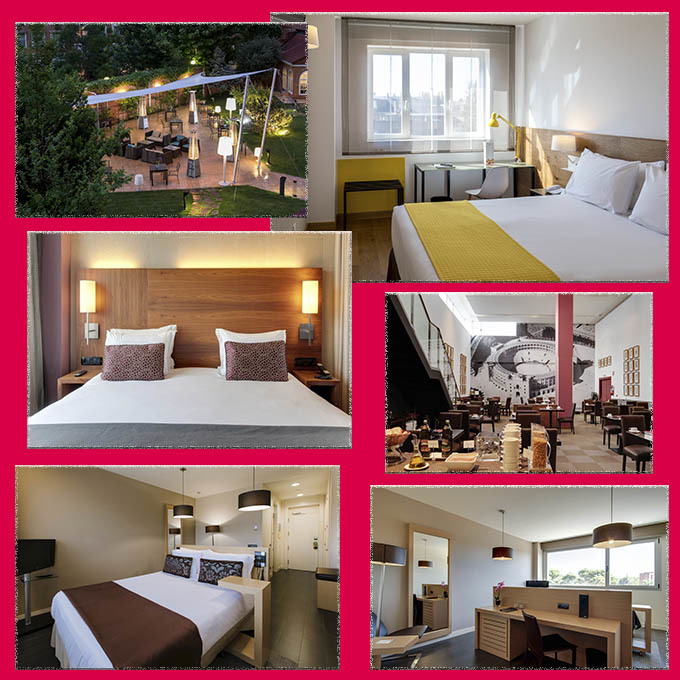 Buy now your GIFT VOUCHER "Hotel Night" at the best price!
Enjoy the stay whenever you want
For you and that special person you want to surprise with a getaway or as a Gift Voucher for friends or family.
Which plan do you fancy the most? Urban, cultural, shopping, gastronomic or a little bit of all-inclusive a walk on the beach ...
You choose: Madrid, Alcalá de Henares (World Heritage City) or Badalona.
Mark the number of nights you want to buy and if it is a gift, do not forget to indicate it in case you want to send it to them at the same time of purchase with a dedicated message.
Click on BUY, fill in your details and voila !!, you already have your GIFT VOUCHER "Hotel Night".
For stays until May 31, 2022.
Hotels included: Rafaelhoteles Badalona , Rafaelhoteles Atocha , Rafaelhoteles Ventas , Rafaelhoteles Forum Alcalá
Bono
Valid until
31/05/22
Bono
 €
Double Room / 1 night
Bed and Breakfast